A murit un mare om politic-Martin McGuiness
Acum cateva zile a plecat discret, fara tam tam, din lumea zbuciumata inspre liniste Martin McGuiness, unul din arhitectii pacii din Irlanda de Nord.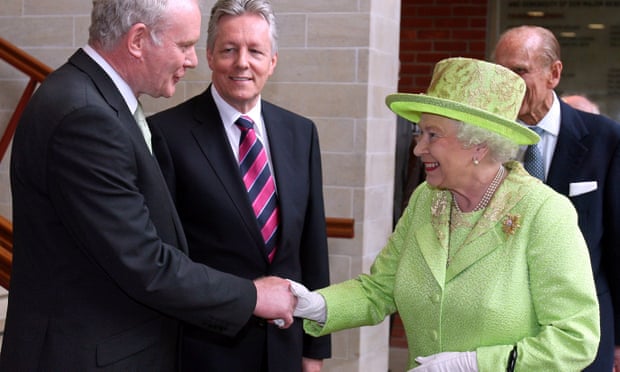 Nascut in Londonderry in 1950, McGuiness s-a raliat de la 17 ani cauzei republicane, ajungand comandant IRA la doar 21 de ani. Va parasi insa lupta armata in 1974 si, impreuna cu prietenul sau Gerry Adams, va prelua conducerea Sinn Fein, partidul republican nord irlandez.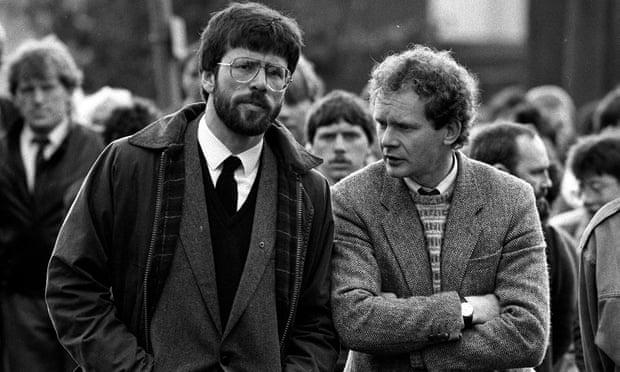 Din aceasta pozitie va negocia acordurile de pace din Irlanda de Nord, fiind unanim apreciat pentru sinceritate, onestitate, inteligenta, franchete si integritate. Din 2002 a fost vice prim ministru al Irlandei de Nord, fiind deopotriva apreciat si de unionisti si de republicani.
S-a retras din politica anul trecut, abia atunci aflandu-se ca sufera de o boala genetica rara care, in cele din urma, i-a adus sfarsitul.
Cuvintele de mai jos at trebui sa puna pe multi pe ganduri:
"My commitment is to words, not bullets.The lesson from the conflict here is the same for everywhere else. There are no military solutions – dialogue and diplomacy are the only guarantee of lasting peace."

"Angajamentul meu este cuvantul, nu gloantele. Lectia pe care trebuie sa o tragem din acest conflict este mereu aceeasi. Nu exista solutii militare – dialogul si diplomatia sunt singurele garantii ale unei paci durabile."
Odihneasca-se in pace!